3/15/2010 04:13:00 PM
by

Lauren A
·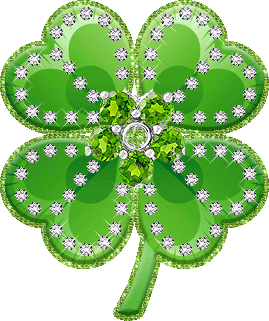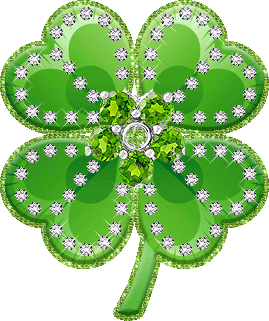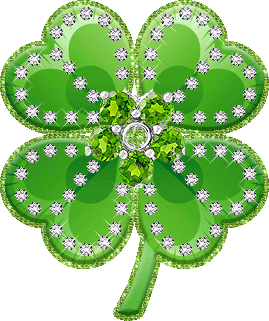 Thanks to my blogging friend Mike Golch for finding this fun Irish Celtic Diddy for St. Paddy's Day that falls on, yes, this Wednesday. Oh, and if you really want to see the most hilarious Riverdance you've ever seen, check out this video on youtube. All in the name of Saint Paddy's. lol

For the first time in 9 years, I will be removing myself from my studies and heading over to the St. Patty's Day Festivities in Daytona Beach. I can't say where I'll end up or exactly what position I might end up sleeping in on the street-just kidding, but I know I'm going to have tons of fun with my friends.

I have to thank Emm from Emm in London personally for urging me to do a bit more traveling. Although, this festival is only 10 minutes from my home. Hey, it's a start!